Like most employment litigation attorneys Ms. Mugane charges by the hour because cases can vary widely in the complexity of issues or proof, length of proceedings, or whether an appeal is necessary. A prepayment is requested prior to commencement of services beyond the initial free 40-minute telephone consultation. If the legal case is brought in defense of income (such as to avoid or defer involuntary separation) it may be a miscellaneous deduction from income tax. Ms. Mugane can furnish a letter in support of such a itemized deduction.
While the U.S. Supreme Court has held that fees are not reimbursable by the agency in a settlement, they are available if the case is won on appeal to the Foreign Service Grievance Board if certain standards are met. Ms. Mugane has an outstanding record, having succeeded in winning a reimbursement in all such instances.
Clients receive monthly invoices by email (or regular mail if preferred), with a detailed listing of activities and time charged. In some cases Ms. Mugane uses an expert forensic psychiatrist or psychologist. In those instances the client is responsible for payment directly to the service provider, and for making any claims to the client's medical insurer. Ms. Mugane can furnish a letter if these costs are claimed as tax deductions. In other instances the client's own medical provider may request payment from the client for examination or preparation of a written evaluation. Such expert statements are pivotal in cases involving illness that affected performance as reflected in EERs or disciplinary proposals.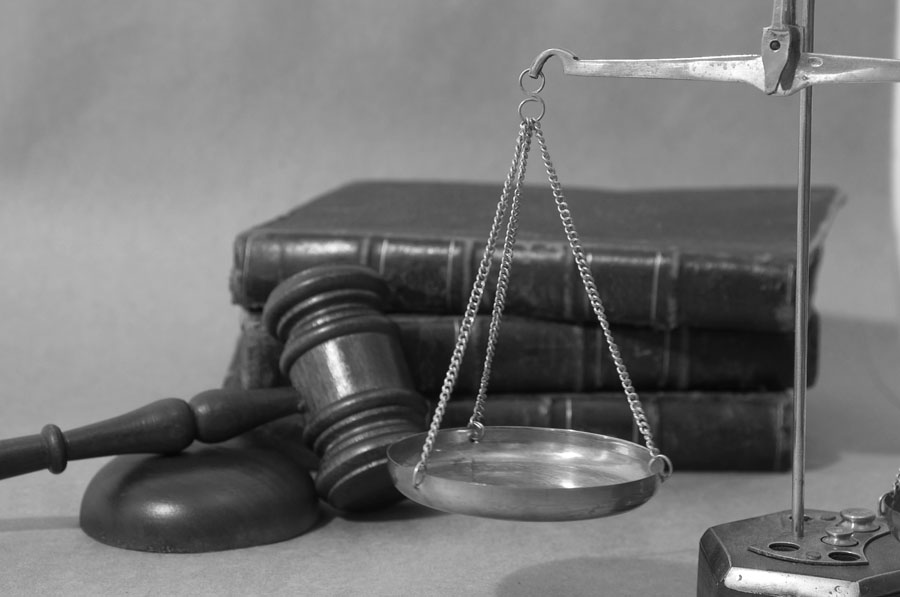 Contact Ms. Mugane if you have any questions at 202-387-4383, 301-596-0175 or online; she knows business arrangements are important to you.